Homepage
For a life free from
stroke
Our vision is a world where people live free from the effects of stroke. This vision drives our global effort to improve stroke prevention, treatment, rehabilitation and support.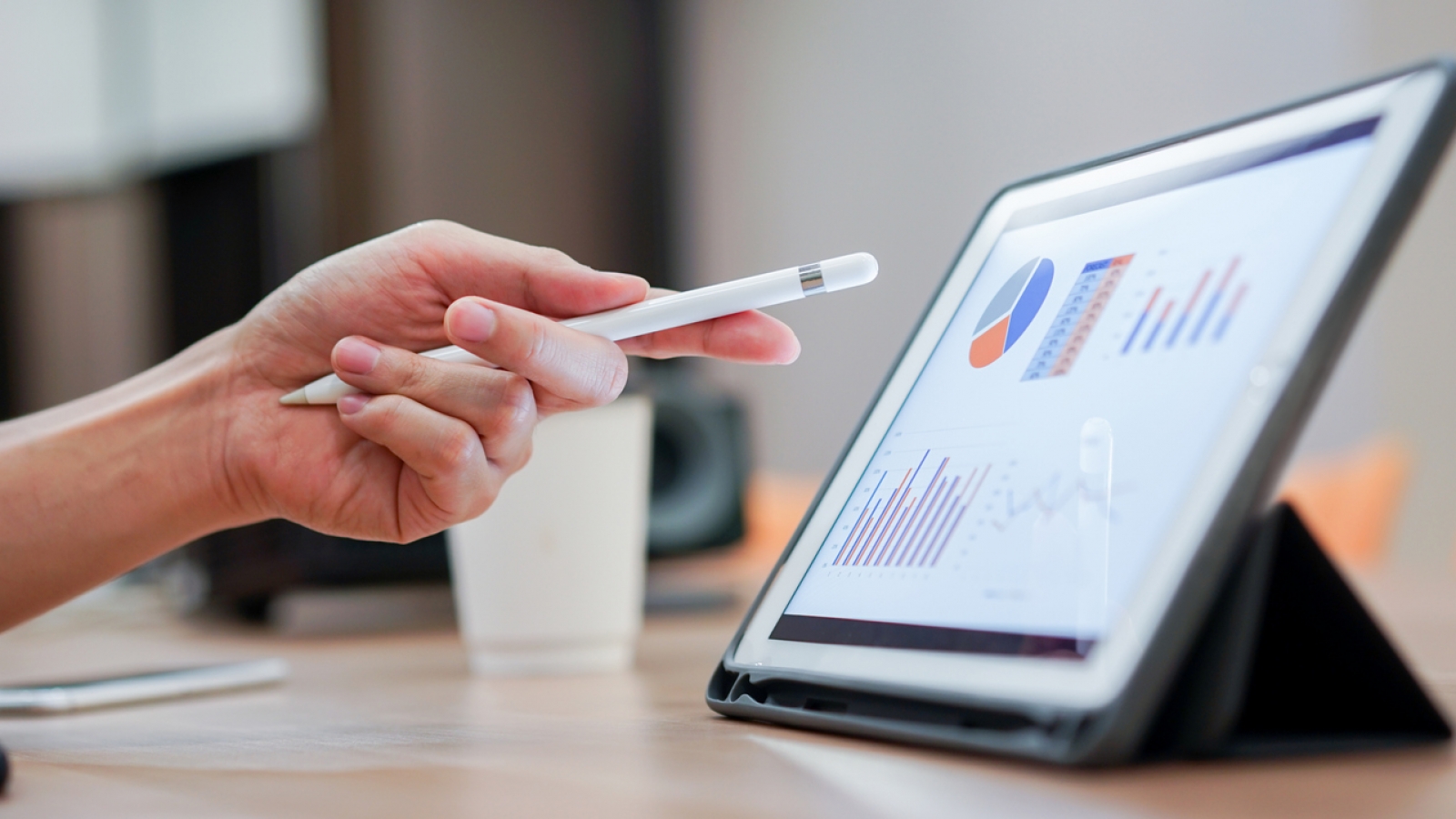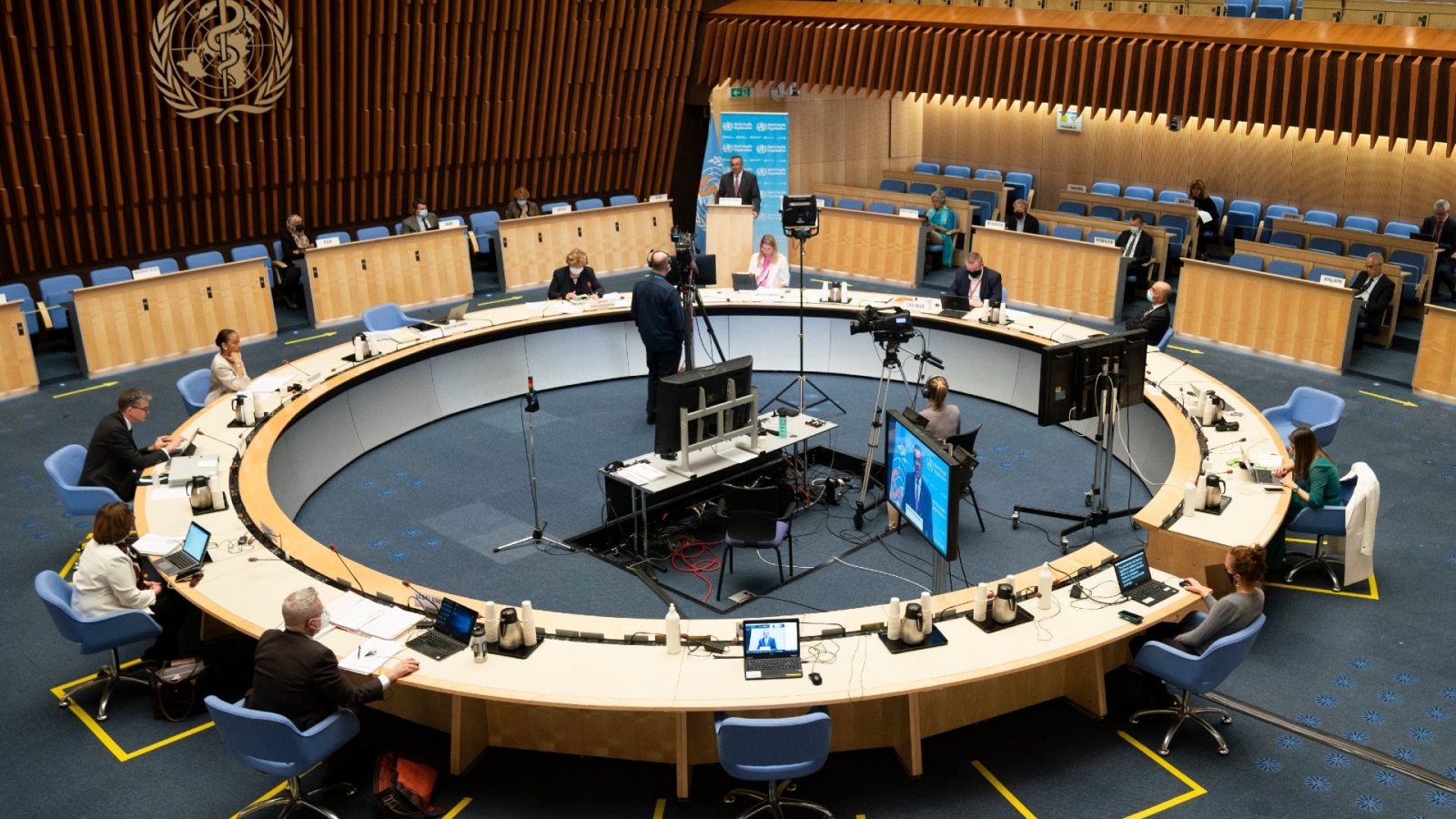 The 74th World Health Assembly - 24-31 May
03 Jun 2021
This year's World Health Assembly (WHA74) took place from the 24th to the 31st of May 2021 and was virtually hosted from Geneva. Learn more about WSO participation in the article.